联德公司成立于2008年,现有福建和安徽两个厂区,总占地面积55000平方,员工数量160人,日本兄弟加工中心90多台,化油器精密零部件生产设备30多台,年产值2000万美金。
我们的化油器产品类型有下吸式化油器、平吸式化油器和上吸式化油器,应用于汽车、摩托车、沙滩车、拖拉机、船舶、发电机、水泵以及小型机械等汽油燃料设备,我们的客户遍及全世界,尤其以美洲国家为主,阿根廷、智利、乌拉圭、秘鲁、厄瓜多尔、巴西、巴拿马、墨西哥、美国和加拿大。
客户的需求就是我们的使命。
Established in 2008, Lantech has two factories in Fujian and Anhui, with a total area of 55,000 square meters, 160 employees, more than 90 brother CNC, and more than 30 precision parts production equipment for carburetor, the output value is 20 million US dollars.
Our carburetor product types include down-draft carburetor, flat-draft carburetor and up-draft carburetor, which are used in automobiles, motorcycles, ATVs/UTVs, tractors, boats, generators, water pumps and small machinery, our customers are all over the world, especially the American countries, Argentina, Chile, Uruguay, Peru, Ecuador, Brazil, Panama, Mexico, the United States and Canada.
The needs of customers are our mission.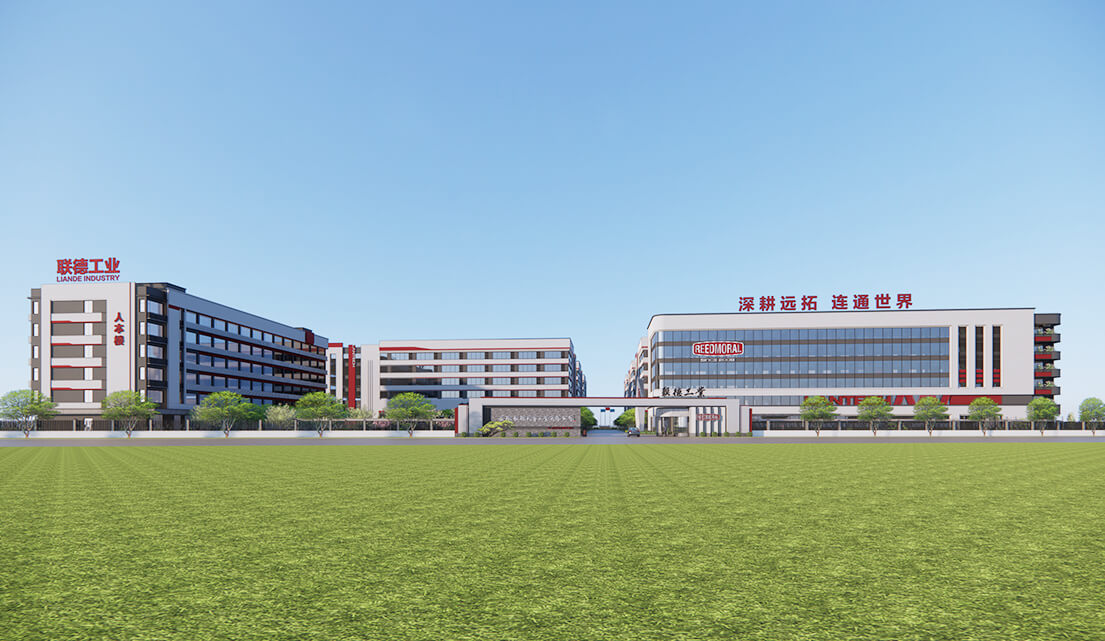 Aluminum/Zinc Machinery | 锌、铝压铸件精加工
90
Carburetor Improvement | 化油器产品开发制造
95
Export Business | 出口业务
95
To provide  high quality carburetor&parts, best customer service and build well-known carburetor brand.
提供高品质产品和优质的客户服务,建立化油器知名品牌。
To be the most trustable carburetor manufacturer in China.
成为中国乃至全世界知名的化油器供应商。
To make continuously profitable return for all stakeholders.
为合作伙伴持续创造利益。