#1 One-Stop Carburetor Solution


Lantech Is More Than A Carburetor Manufacturer.
Lantech has been the carburetor manufacturer more than 8 years, making it the most trusted and complete range carburetor supplier on auto parts market.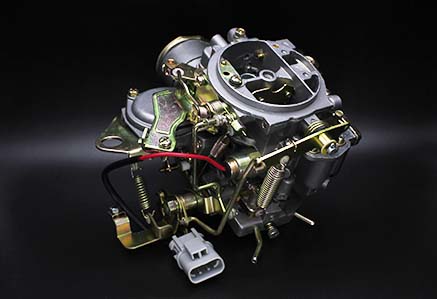 Auto
Carburetor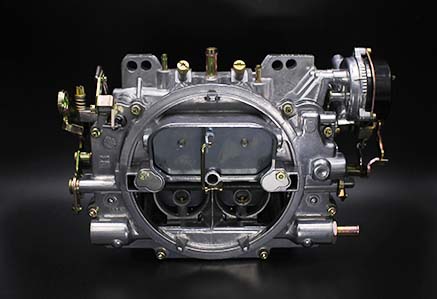 Performance
Carburetor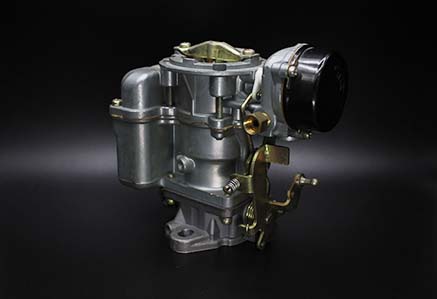 Tractor
Carburetor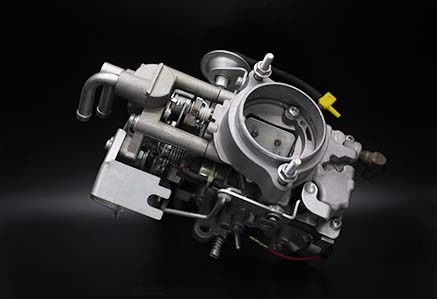 Forklift
Carburetor
Motorcycle
Carburetor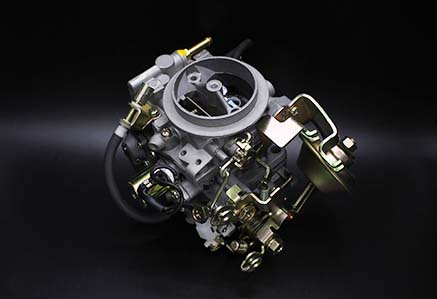 ATV
Carburetor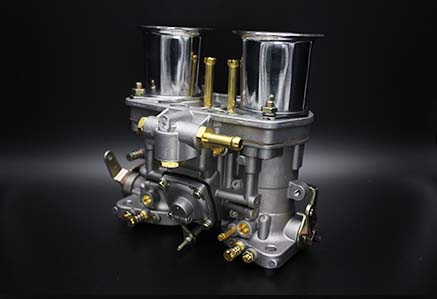 Racing
Carburetor
Small Engine
Carburetor
One-Stop Carburetor Parts To Fit Each Requirements.
Lantech provides full range parts from top to end of the carburetor, Jets,Diaphram,Gaskets,Needle Valve,Mixture Screw…almost everything.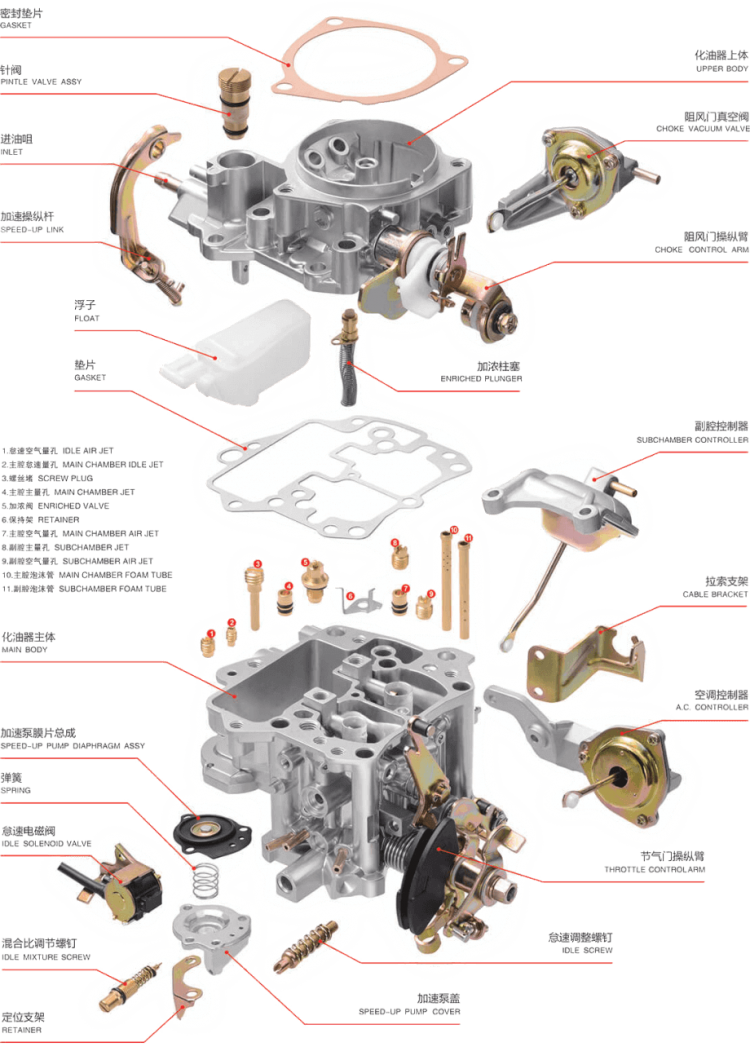 Join The 50,000+ High Qualified Carburetors&Parts!